Stop Hunger Challenge (March-April)
The Stop Hunger Challenge is an annual fundraising event for the Midland County Food Assistance Network (MCFAN).  All food and money collected from March 1 to April 30 are counted for this effort. Food items are valued at $1.00 per item. An anonymous donor  will offer an incentive for people to donate. MCFAN will receive a check from this donor in proportion to the total funds and food items received during the challenge period. In addition, the Food Bank of Eastern Michigan, from which we purchase a lot of food,  offers a 10% credit on our account for all money donated to us.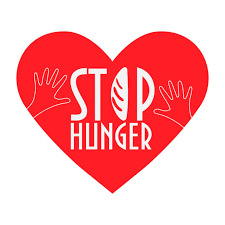 ---
National Letter Carriers Food Drive (May)
During the month of May, members of the National Association of Letter Carriers, Branch #2317, as well as rural carriers, participate in the National Letter Carriers food drive. The Midland County postal workers collect on average 30,000 lbs. of food. This food is distributed to the 8 pantries of the Food Assistance Network plus other pantries in our community.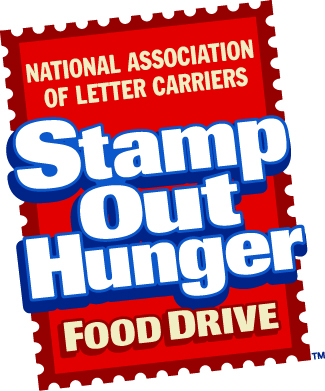 ---
Crop Walk (October)
Twenty five percent of the money raised by the Midland County Crop walk stays within the Midland community. The money is divided among the Midland County Food Assistance Network, MSU Project Fresh, the Open Door and the Salvation Army. The remaining funds raised are used by Church World Service for national and world wide disaster relief. Click here to learn more about the Crop Walk.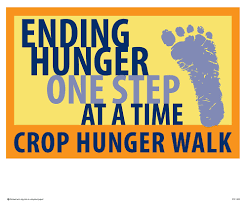 ---
Canstruction Midland (November)
Canstruction Midland is a charitable competition held in Midland, Michigan where students design and build artistic structures made entirely of canned and boxed food using STEAM principles, such as engineering, mathematics, arts, design, 3D modeling and problem solving. Click here to learn more about Canstruction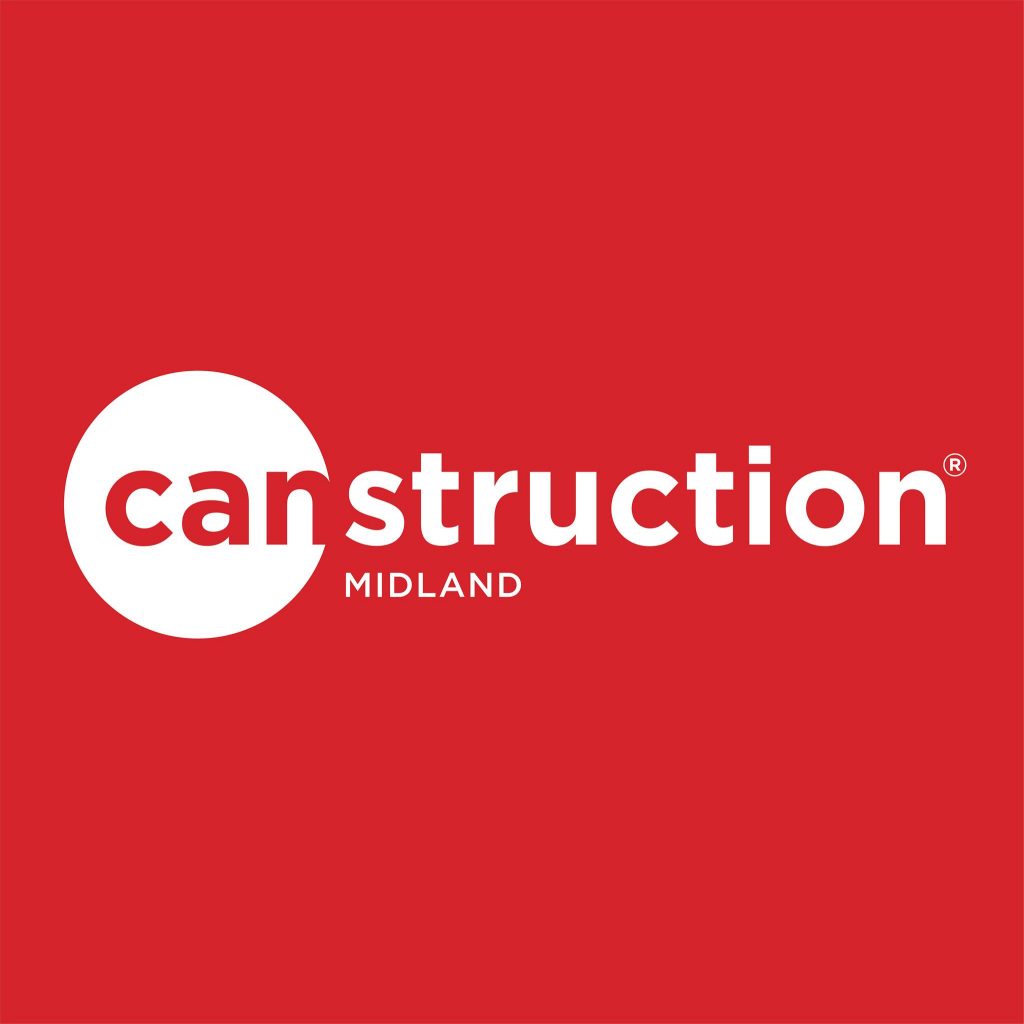 ---
Thanksgiving Baskets (November)
This is a community wide program to provide food supplies, gift certificates, and homemade cookies for a Thanksgiving meal to families referred by the Department of Health and Human Services (DHHS), MCFAN, or community agencies. This program is coordinated by Aldersgate Methodist Church, DHHS, and MCFAN. The goal is to help 400 families each year.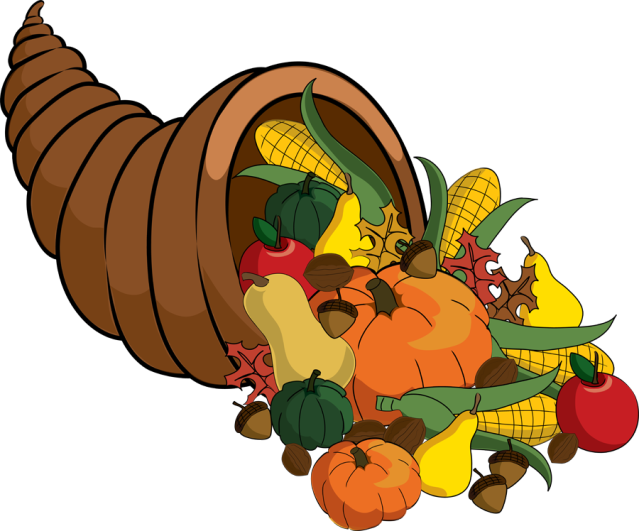 ---
Men of Music (December)
A portion of the proceeds from the Men of Music annual Christmas concert is donated to the Food Assistance Network.