Canstruction Midland 2023
Canstruction Midland 2023 begins November 8 at the Midland Mall.
Come and marvel at the creativity of our local students and support their efforts to help those in need of food in our community.
A charitable event designed to raise hunger awareness while bringing students together to design and build artistic structures made entirely of canned and boxed food. The theme for this year's event is Michigan.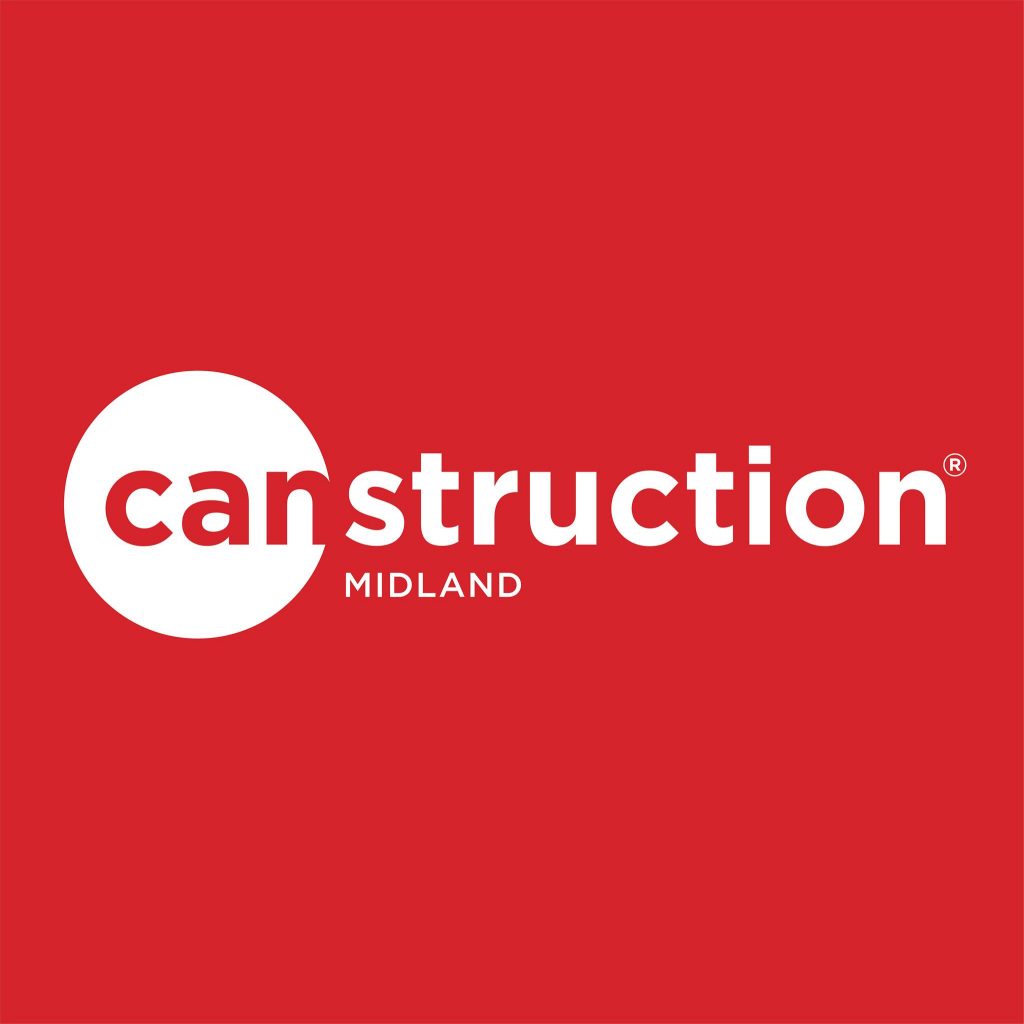 St. John's Lutheran, HH Dow High School and Windover High School – 2022 Canstruction  Winners-Theme Animals