Monetary Donations
Monetary donations enable MCFAN to:
buy food and personal care items that are not donated as well as gift certificates that can be used by recipients to purchase food items not available at the pantry.
fund programs such as the Backpack Buddies program, mobile pantries and the nutritional supplement program.
maintain operations – there are three paid positions for the Network – a part-time manager, a part-time outreach director, and the coordinator responsible for interviewing potential recipients and scheduling their appointments.
Donations can be designated for the pantry programs or for operations. Donations are tax deductible.
If you would like to contribute a monetary donation, please select an option below.
Endowment Fund
While the day-to-day operations of the Pantry Network will always need your support, looking to the future, the board of directors established The Midland County Food Assistance Network Endowment Fund at the Midland Area Community Foundation. To make a gift to the Midland County Food Assistance Network Endowment Fund and the longevity of the organization, please make your check payable to The Midland Area Community Foundation and designate your gift for the Midland County Food Assistance Network Endowment Fund (Fund 260).
You may donate online to our endowment fund at: midlandfoundation.org/fund/midland-county-emergency-food-pantry-network-endowment-fund-260
or
Mail donations to:
Midland Area Community Foundation
76 Ashman Circle
Midland, MI 48640
Food and Supplies Donations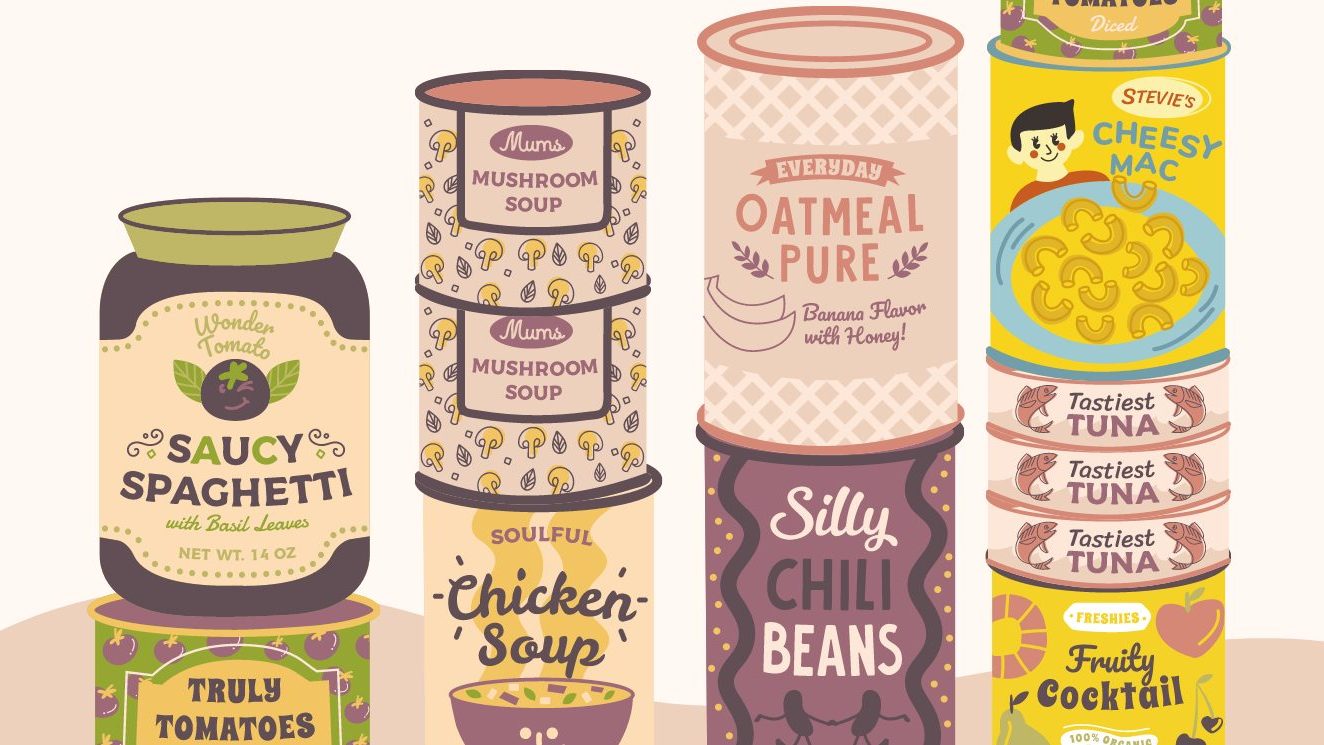 Many churches, businesses and individuals donate food to our organization. Here are some suggested items.
Breakfast items: assorted hot & cold cereals, biscuit and pancake mix, syrup
Beverages: powdered milk, juices, drink mixes (iced tea, fruit punch, etc.), hot chocolate, coffee, tea
Proteins: beef stew, peanut butter, tuna
Starches: macaroni & cheese, spaghetti, noodles, pizza mix, pasta, rice & potato mixes, "hamburger helper"
Canned goods: canned fruits & vegetables, tomato & spaghetti sauce, canned meals, soups
Accompaniments: catsup, mustard, salad dressings, jam or jelly, crackers, salt, pepper
Desserts: gelatin mixes, pudding mixes, cake & brownie mixes, cookies
Personal care: bar soap, deodorant, shampoo & conditioner, shaving supplies, toilet paper, toothpaste, toothbrushes
Housekeeping: dish detergent, laundry detergent, cleaning supplies, paper towels
Special Diets: low salt and low sugar items, sugar free items, gluten free items, etc.
Donations of food & supplies can be made directly to the pantries. Please call the specific pantry or warehouse before bringing your donation. For a full list of pantry locations, please click here.
In addition to those items listed above, these special items are also welcomed:
Birthday Kits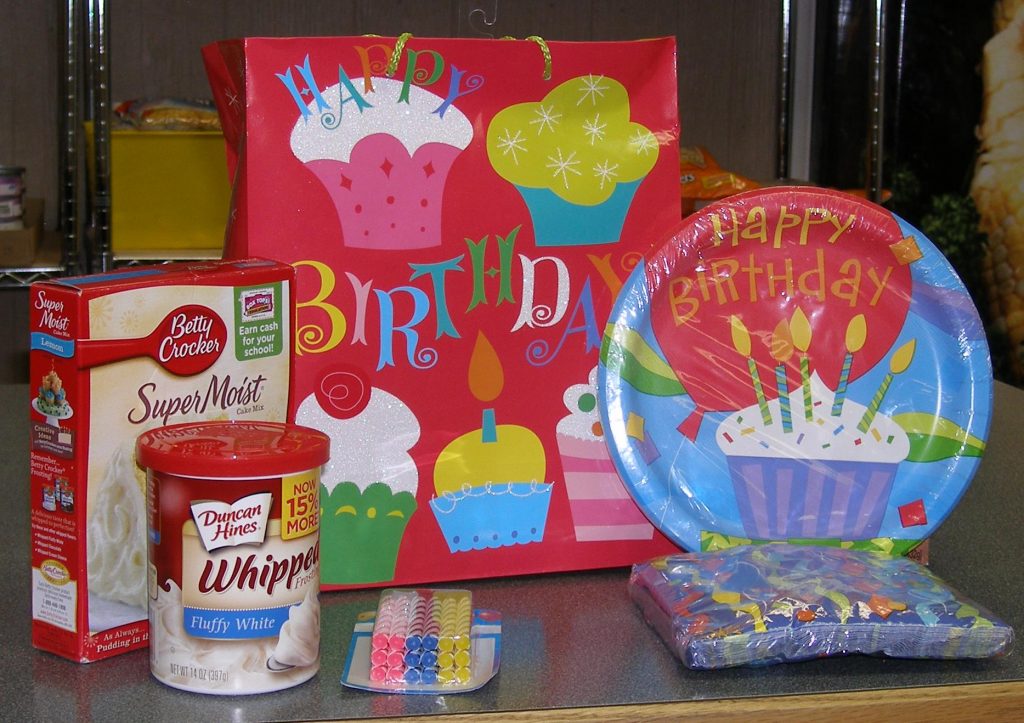 The Midland County Food Assistance Network does not like to see anyone celebrate a birthday without something special. To address this need, MCFAN stocks birthday kits for children and adults. When the Coordinator interviews the family, she asks for the ages of the children and adults and if they will soon be celebrating a birthday. When the client goes to pick up their order at one of the pantries, they are given a birthday kit if they have a someone in their household celebrating a birthday. Our coordinator has even authorized birthday kits to people who had past birthdays especially after learning they did not have a cake for their birthday. Pantry volunteers will also give out birthday kits if they learn that the client or someone in their family has an upcoming birthday.
The supplies for a birthday kit include a cake mix, frosting, and candles. Many groups have included cups, plates, napkins, baking pan and birthday games. Assembling these kits is a great project for church youth groups or school classes. The kits can be donated to any of the eight pantries or warehouse.
Other Kits
Recipients are often delighted to get a kit with all of the items commonly asked for. Please put kit items into a large, sealed plastic bag and label the kind of kit. They can be delivered to any of our eight pantries or our warehouse
Personal care kit: A bar of soap, Toothbrush and toothpaste, Dental floss, Shampoo, Deodorant
Breakfast kit: pancake mix, cereal, syrup, instant oatmeal, coffee
Green Bean Casserole: 2 cans of green beans, 1 can of mushroom soup, 1 can French fried onions
Taco soup: 1 Can Great Northern Beans, 1 Can Kidney Beans, 1 Can Black Beans, 1 Can Diced Tomatoes, 1 Can Corn (drained), 1 Can Water, 1 pkg Taco Seasoning, 1 pkg Dry Ranch Dip. Put all ingredients into a large pot and heat to boiling. Simmer 5 minutes and serve.
Venison Donation
The Midland County Food Assistance Network (MCFAN) has a partnership with the Chippewa Nature Center. In the fall months, deer that are harvested at the Nature Center are donated to the MCFAN. MCFAN has the deer processed with a licensed processor, and the venison is given to clients.
MCFAN also runs a venison program independently of the Chippewa Nature Center program. Deer can be delivered to 784 South Poseyville Road, Midland or we will pick up any deer within a 50 mile radius of Midland. Information or request for deer pick up can be found at (989) 835-9601.
Other Ways To Donate:
Kroger Community Rewards Program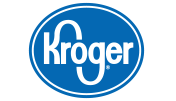 You can support the Midland County Food Assistance Network (MCFAN) simply by shopping at Kroger.
By registering your Kroger card and designating the Midland County Food Assistance Network, you will be donating to MCFAN every time you shop with no additional cost to you. Kroger will donate a percentage of your qualifying purchase back to MCFAN!
Supporters can earn rewards for MCFAN on almost everything every time they shop! However, there are specific purchases that cannot be included: alcohol, tobacco, government-assisted pharmacy expenses, postage stamps, Kroger gift cards and Green Dot Prepaid Cards, gift certificates, bottle deposits, lottery and promotional tickets, fuel, fuel center purchases, office services and Sales Tax. Eligible pharmacy purchases include out of pocket co-pays for non-government-assisted pharmacy programs.
Step by step instructions:
Create a digital account if you do not have one. A digital account is needed to participate in Kroger Community Rewards.
Link your Card to an organization. Search for the organization that you wish to support.
Enter the name or NPO number of the organization you wish to support. The MCFAN Kroger Non-Profit Organization Number is BD353
Select the appropriate organization from the list and click "Save".
Your selected organization will also display in the Kroger Community Rewards section of your account. If you need to review or revisit your organization, you can always do so under your Account details. To verify you are enrolled correctly, you will see your organization's name on the right side of your information page.
Other Notes:
If a you do not yet have a Kroger Plus card, they are available at the customer service desk at any Kroger.
Remember, purchases will not count until after you register your card(s).
You must swipe your registered Kroger Plus card or use the phone number that is related to your registered Kroger Plus card when shopping for each purchase to count.

Thrivent Choice®
Through Thrivent Choice®, Thrivent clients with membership can contribute to organizations and causes they care about and influence how Thrivent distributes some of its charitable grant funding through Choice Dollars®.
You can make a personal donation to your favorite enrolled organization and Thrivent pays the processing fees. Eligible clients with membership can also direct Choice Dollars.
How To Direct Thrivent Choice Dollars:
Online
Visit Thrivent.com/thriventchoice.
In the "GET STARTED" section on the right, click Direct Thrivent Choice Dollars®.
Log in by entering your user ID and password. (If you haven't yet registered on Thrivent.com, click "Register for account access.")
Choose the organization to which you want to direct
Choice Dollars:
To direct to a previous organization: • Click "Direct Now" next to the organization's name, or Click on the "View activity history" link, scroll down and click on the name of the desired organization.2.
To direct to a new organization, enter keyword(s) like organization name, ZIP code, cause, etc. Click "Search."3.
Choose "Direct All" or enter a specific number and click "Direct Now." Follow the prompts on the confirmation page to direct Choice Dollars.
By Phone:
Call 800-847-4836 and when prompted, say "Thrivent Choice."
Press 1 to direct Choice Dollars or 2 to hear Thrivent Choice Dollars® program Terms and Conditions. (If prompted, say or enter your phone number and date of birth.)
A representative will work with you to direct Choice Dollars.