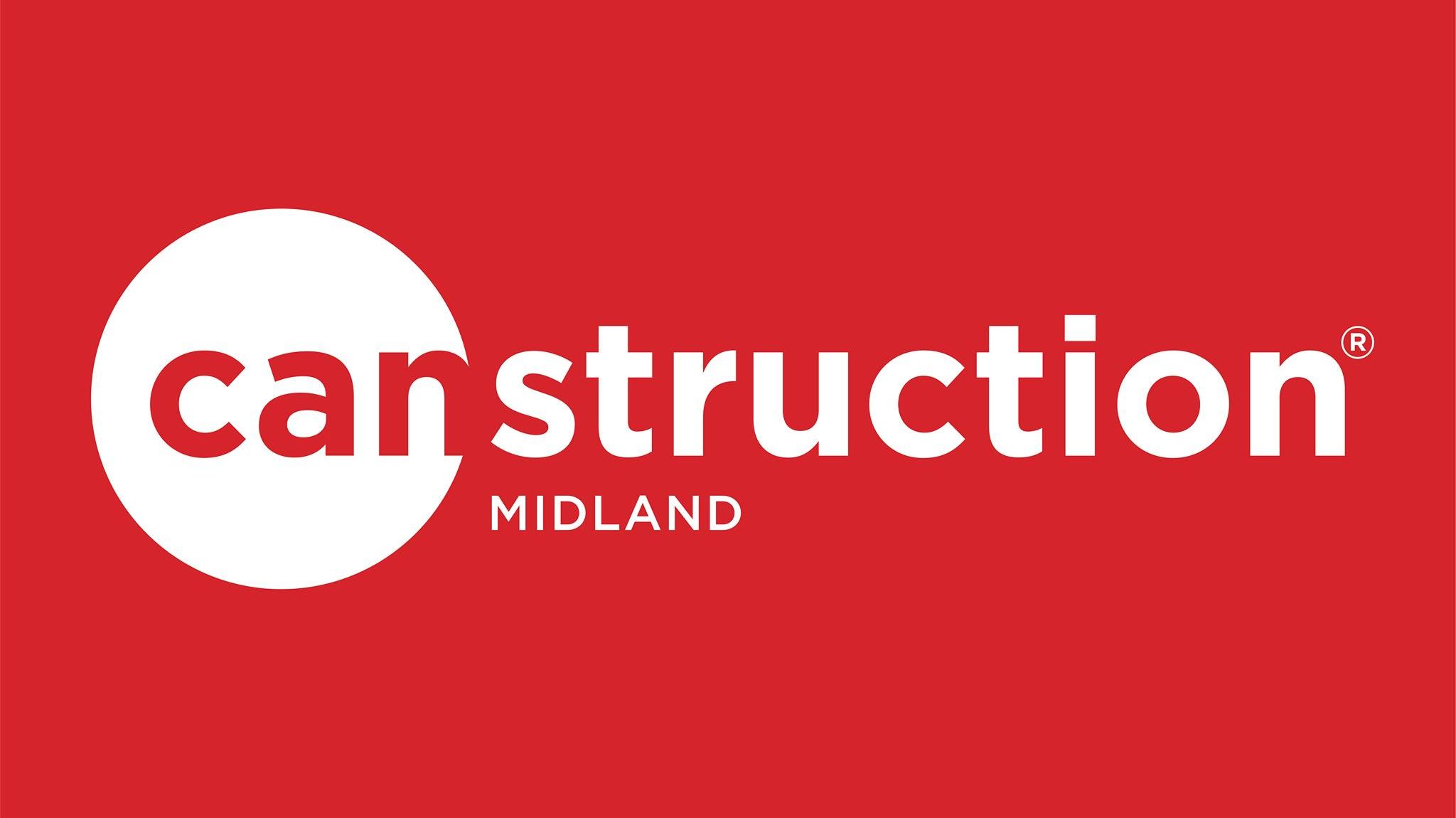 In partnership with Midland Public Schools and the Midland Mall, MCFAN hosts Canstruction Midland – a charitable event in Midland, Michigan, designed to raise hunger awareness while bringing students together to design and build artistic structures made entirely of canned and boxed food using STEAM principles, such as engineering, mathematics, arts, design, 3D modeling and problem solving.
First launched in 2020, the event brings together students from across the county and also allows the public to vote for their favorites through the display time. All of the proceeds and donated canned foods from the event support MCFAN and our mission.
2023 Event Information:
The theme for this year's event is "Michigan". Come and enjoy the sculptures  at the Midland Mall and vote for your favorite to win the People's Choice Award. Votes are $1.00/vote and all proceeds benefit MCFAN.
Build Date: November 8, 8:00 am-2:00 pm
Technical Awards Ceremony: November 8, 3:00 pm; Structures will remain on display thru November 12, 12:30 pm
People's Choice Award Ceremony: November 12, 12:30 pm; Also at this time awards will be given for Most Cans and Best Meal.
Schools that participated in the 2022 competition:
Academic and Career Education Academy
Bullock Creek High School
H. H. Dow High School
Jefferson Middle School
Meridian High School
Midland High School
Northeast Middle School
Rogue Homeschoolers
St. John's Lutheran School (middle grades)
Windover High School
For more information on this year's event and our event sponsors please be sure to visit the event Facebook page.
2022 Canstruction Structures-Theme Animals